MSCA
Manitoba School Counsellors' Association
ACSM Association de conseillers scolaires de manitoba
Caring • Collaborative • Competent
MSCA Manitoba School Counsellors' Association
ACSM Association de conseillers scolaires de manitoba
Caring • Collaborative • Competent
MSCA/ACSM
Manitoba
School
Counsellors'
Association /
Association
de conseillers
scolaires de manitoba
Caring
Collaborative
Competent
ABOUT MSCA
The Manitoba School Counsellors' Association (MSCA) is a special area group of the Manitoba Teachers' Society, made up of individuals working or interested in the field of guidance and counselling.
Our objectives are to promote and develop guidance and counselling services for children and youth, and to promote and provide training for school counsellors and professionals in related areas. MSCA provides an open forum and network for discussion of current issues in school counselling through our monthly meetings, quarterly journal (MSC), and professional development opportunities.
MEMBERSHIP
The MSCA membership includes people from a wide variety of professions including school counsellors, resource teachers, administrators, therapists, social workers, social service agency workers, vocational educators, vocational rehabilitation counsellors, career counsellors, university professors, and government officials. The association is comprised of a volunteer board. Learn about becoming a member.
MEETINGS & EVENTS
AGM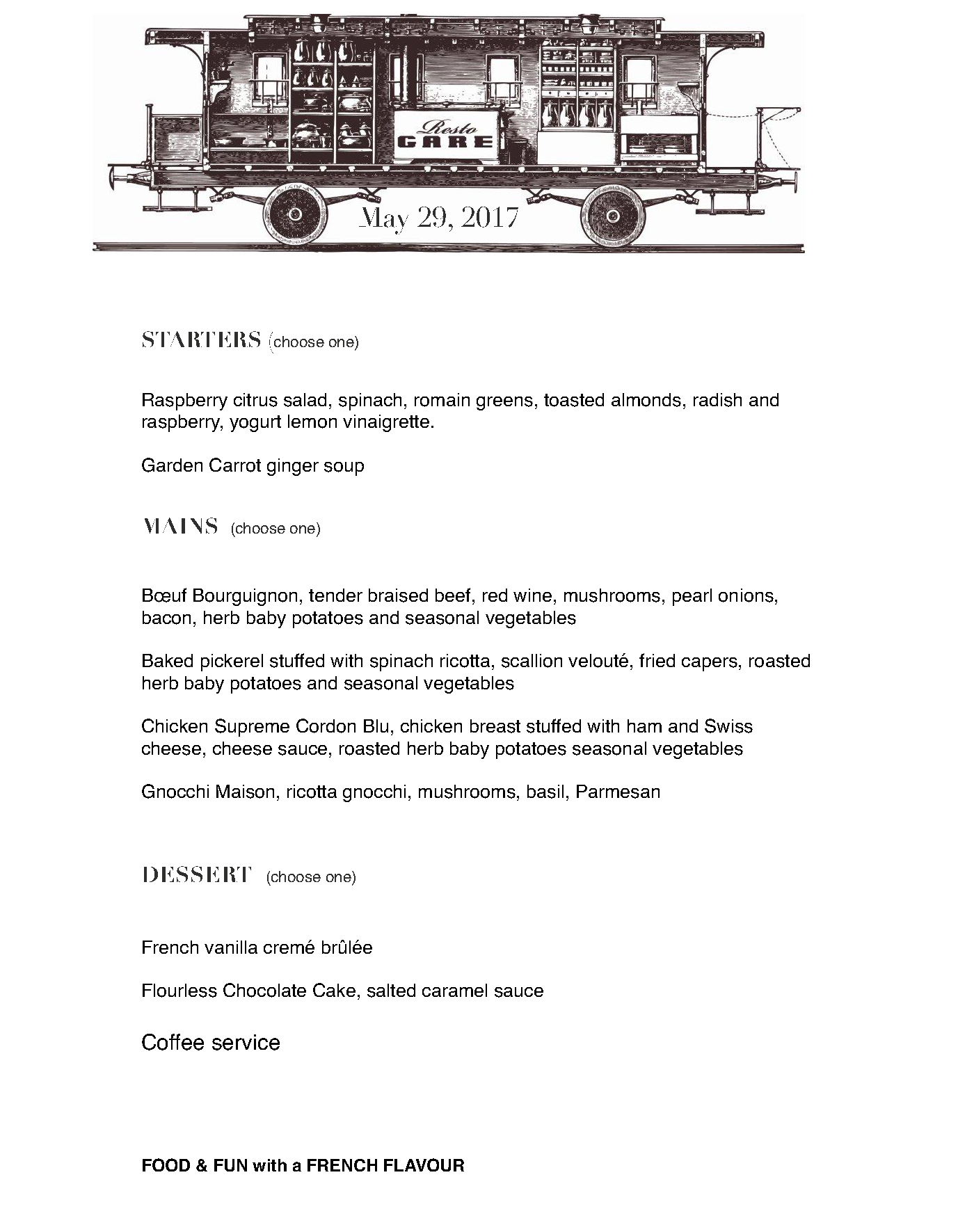 Monday May 29th at 5:30pm
Resto Gare 630 Rue Des Meurons
View/download the menu (PDF file)
Come join us for a delightful evening of laughter and fine dining of delicious French food at Resto Gare Restaurant. We will be honouring our Award recipients and Scholarship winners this evening. All members and guests are welcome.
Cost is $20 for Members, which does not include alcoholic beverages. Non members pay their own cheque.
R.S.V.P. to Jennifer Stewart, jestewart@pembinatrails.ca.