MSCA Manitoba School Counsellors' Association
ACSM Association des conseillers scolaires du Manitoba
Caring • Collaborative • Competent
MSCA Manitoba School Counsellors' Association
ACSM Association des conseillers scolaires du Manitoba
Caring • Collaborative • Competent
MSCA/ACSM

Manitoba
School
Counsellors'
Association /

Association
des conseillers
scolaires du Manitoba

Caring
Collaborative
Competent
PRESIDENT'S MESSAGE
President's Message Fall 2018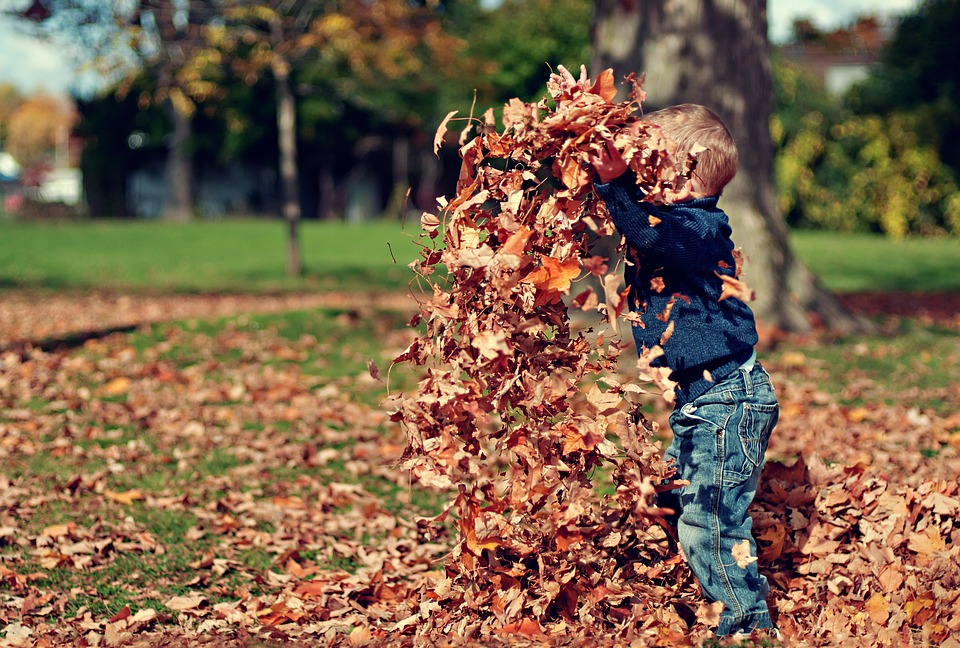 Welcome to the 2018/19 school year! I hope it is filled with lots of fun, excitement and learning.
Our executive for the 2018/19 year is as follows:
President: Jennifer Stewart
President Elect/Social Chair: John Hasenack
Secretary: Jennifer Streilein
Social Media Representative: Shamain Hartman
Professional Development Coordinator: Danielle Savage
Awards Coordinator: Carolynne Pitura
Board Members for 2018/19:
RTSD – Pam MacDonell
Seine River – Kelly Burtnyk
WSD – Megan Donald
Seven Oaks – Tamara Briggs
Louis Riel – Paulette Sabourin and Natashia Herring
Mystery Lake – Cheryl Steeves
DSFM – Nicole Gautron
Garden Valley – Raffaele Bagnulo
PRSD – Donna Pritchard
On October 19th 2018 we will be hosting our MTS PD Day at the Victoria Inn Conference Centre. Dr. John Koop Harder will be presenting on the Trauma Informed Care and Grief. Dr. Koop Harder has contributed to the book "Insights into Counselling" put out by the CRTI and wrote the chapter on Grief. We look forward to you joining us for this dynamic and educational day.
Fall is here and this is always a time of pumpkin spice everything; especially if you are a fan of lattes. Change is in the air! We are back to routine and settling in to the school year ahead. Fall is a time of leaves letting go from the trees and crisp cool nights. Let us take some advice from the leaves and make sure to let go of what doesn't serve us this year. The executive of MSCA wish you all a wonderful year ahead.
ABOUT MSCA
The Manitoba School Counsellors' Association (MSCA) is a special area group of the Manitoba Teachers' Society, made up of individuals working or interested in the field of guidance and counselling. Our objectives are to promote and develop guidance and counselling services for children and youth, and to promote and provide training for school counsellors and professionals in related areas. MSCA provides an open forum and network for discussion of current issues in school counselling through our monthly meetings, our quarterly journal (MSC), and professional development opportunities.
Au sujet de l'ACSM
L'Association des conseillers scolaires du Manitoba (MSCA ou ACSM) est un groupe spécial de la Manitoba Teachers' Society, composé de personnes passionnées ou intéressées dans le domaine du counseling et de l'orientation scolaire. Nos objectifs sont de promouvoir et de développer des services d'orientation et de counseling pour les enfants et les adolescents, ainsi que faire la promotion des formations pour les conseillers scolaires et pour les professionnels œuvrant dans le même domaine. MSCA ou ACSM offre un forum et un réseau ouvert afin de discuter des enjeux actuels dans le domaine du counseling scolaire par le biais de nos réunions bimensuelles, par l'entremise de notre revue biannuelle (Manitoba School Counsellor, MSC) et par les sessions offertes de développement professionnel.
MEMBERSHIP
The MSCA membership includes people from a wide variety of professions including school counsellors, resource teachers, administrators, therapists, social workers, social service agency workers, vocational educators, vocational rehabilitation counsellors, career counsellors, university professors, and government officials. The association is comprised of a volunteer board. Learn about becoming a member.
NEWS & EVENTS
Spring 2019 - Upcoming PD Events
To learn more and register for an event, click the name of the event. Some events have a livestreaming option; visit the link to learn more.
April - May - June - July, 2019
APRIL 2019
MAY 2019
JUNE 2019
JULY 2019
---
Scholarships
Also, it's time to be thinking about applying for our scholarships! These awards our given out at our AGM which will take place the end of May or Early June. A detailed information will be sent out in a future email and the information will be posted on our website when the event is finalized. It is always a wonderful evening so I hope you all will be able to join us!
You can find all the information needed to apply for scholarships on the Awards page.
---
MSC Magazine
Watch your mailboxes for our upcoming Spring MSC magazine! Download a PDF copy here.
If you are interested in being a part of the MSCA team for the 2018/19 school year please contact Jennifer Stewart.
---